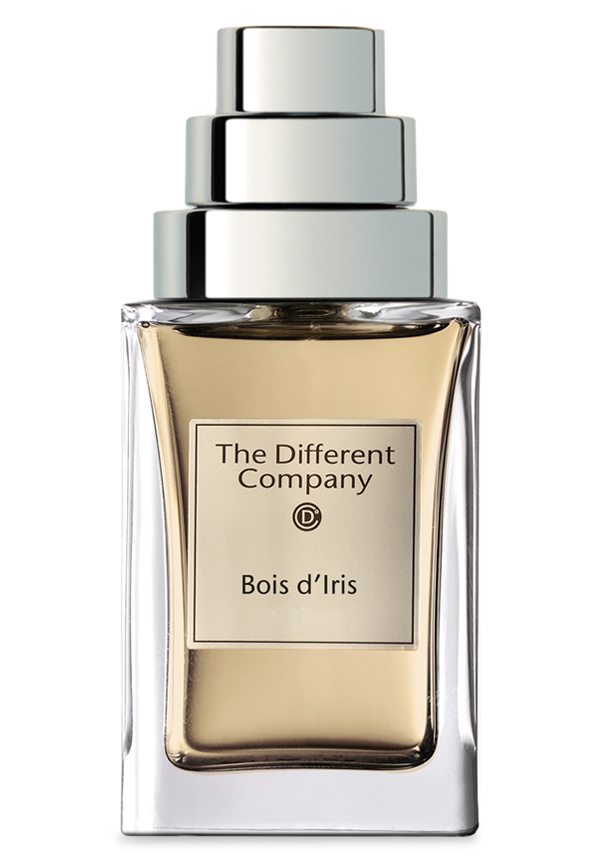 I'm not sure about you, but generally I am a fan of iris-focused perfumes. I don't know what it is about iris, but it smells like the height of sophistication for me, perfume-wise. There is something about that cool, almost haughty earthiness that thrills me.
I must admit that iris notes are not always that approachable. In fact they are a bit of an acquired taste (or smell I suppose one should say), but once acquired, very rewarding. I find that broadly speaking iris can smell powdery, earthy/rooty and woody. Of course, very often it can borrow from all of these, and also smell buttery in the process.
There are still a lot of iris perfumes I haven't tried. One that I haven't, but yearn to try, is Iris Silver Mist by Serge Lutens. Of those I have tried, I particularly enjoy 28 La Pausa by Chanel and Iris Taizo by Parfumerie Generale (which I think has been renamed). I think my least favourite rendition of the note is powdery/floral, a good example of which for me is Iris Nobile by Aqua di Parma.
Bois d'Iris by the Different Company to my mind falls predominantly into the woody category, but in the heart also smells richly buttery and almost fatty. I suspect that some of that 'fattiness' might come from aldehydes, which I detect a lot of in the top and heart. Bois d'Iris, along with the same-named by Van Cleef and Arpels, is possibly the most woody rendition of iris I have personally encountered. I like that. There is a phase, probably as the aldehydes dissipate, where the more rooty/earthy facets of iris emerge, but this is relatively short-lived. To my mind Bois d'Iris is not dissimilar to 28 La Pausa. Particularly with all the aldehydes it smells very 'Chanel' at one point, before the woodiness takes over.
I would say that Bois d'Iris is fairly unisex, and I think I can pull it off fairly comfortably, although I suspect it would be marginally more popular with the ladies. This is not to say that I don't like it. I actually do. My favourite part is the first half, particularly when the coolness of iris is balanced with that butteriness, gradually merging to reveal a woody heart. It is very well done.